TrustViewerPro FREE
No trial period
No locked features
Full-featured version with a single limitation of up to 10 simultaneous connections
Download
Functionally
All standard remote control and monitoring functions
Audio and video communication
Video recording of connection sessions
Uncontrolled access and more
Simply
Intuitive interface
Minimum connection settings
Automatically detect network settings
Works through NAT or proxy
Exclusively
Your own TrustServer proxy server that manages your connections
Centralized storage of video recordings of connection sessions
Broadcast connection sessions
Appointment
Organize a simple and secure connection between computers over the Internet, as well as in local and distributed corporate networks.
provide full technical support without visits to the end user
broadcast connection sessions, conduct remote training, provide consultations, adjust the work of the end user
organize remote workstations by connecting from any computer to your work computer or terminal server using the RDP protocol.
Try now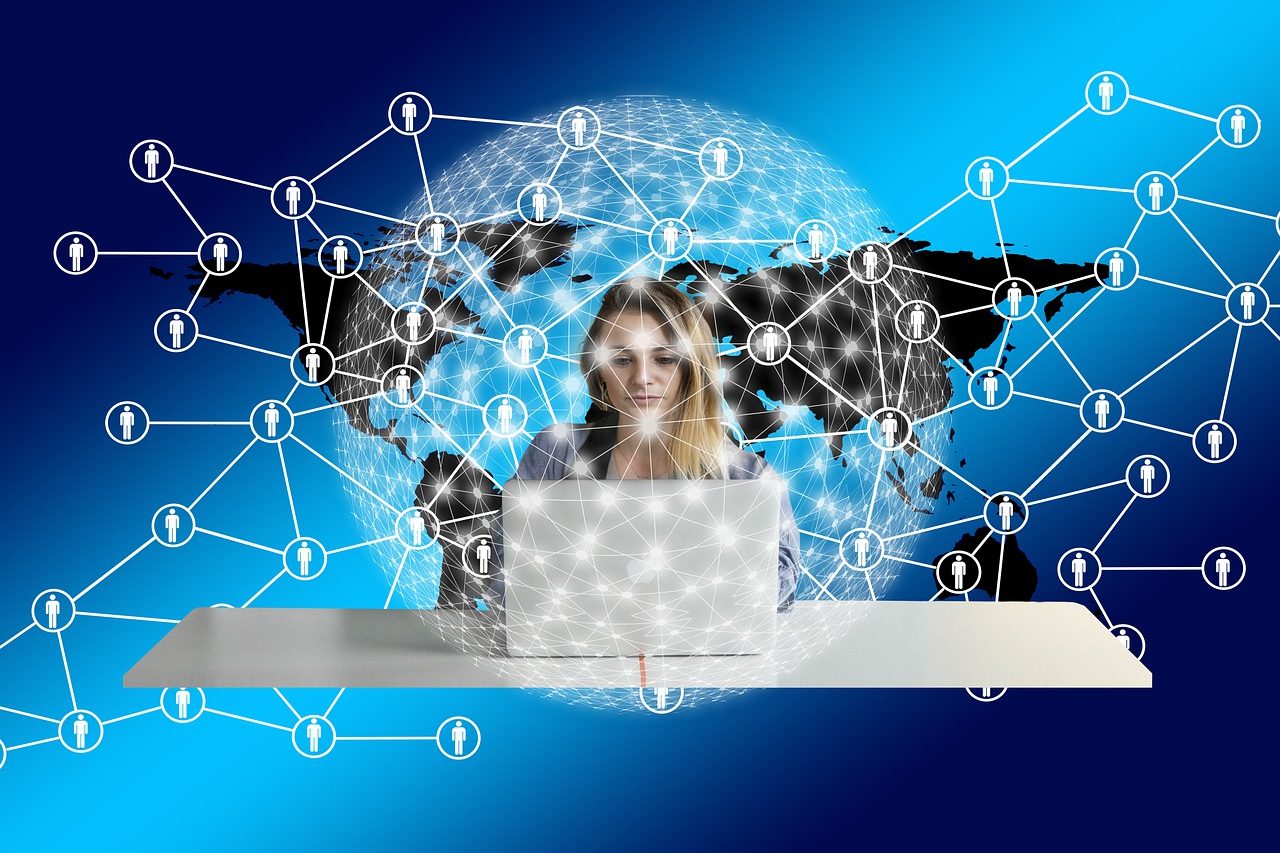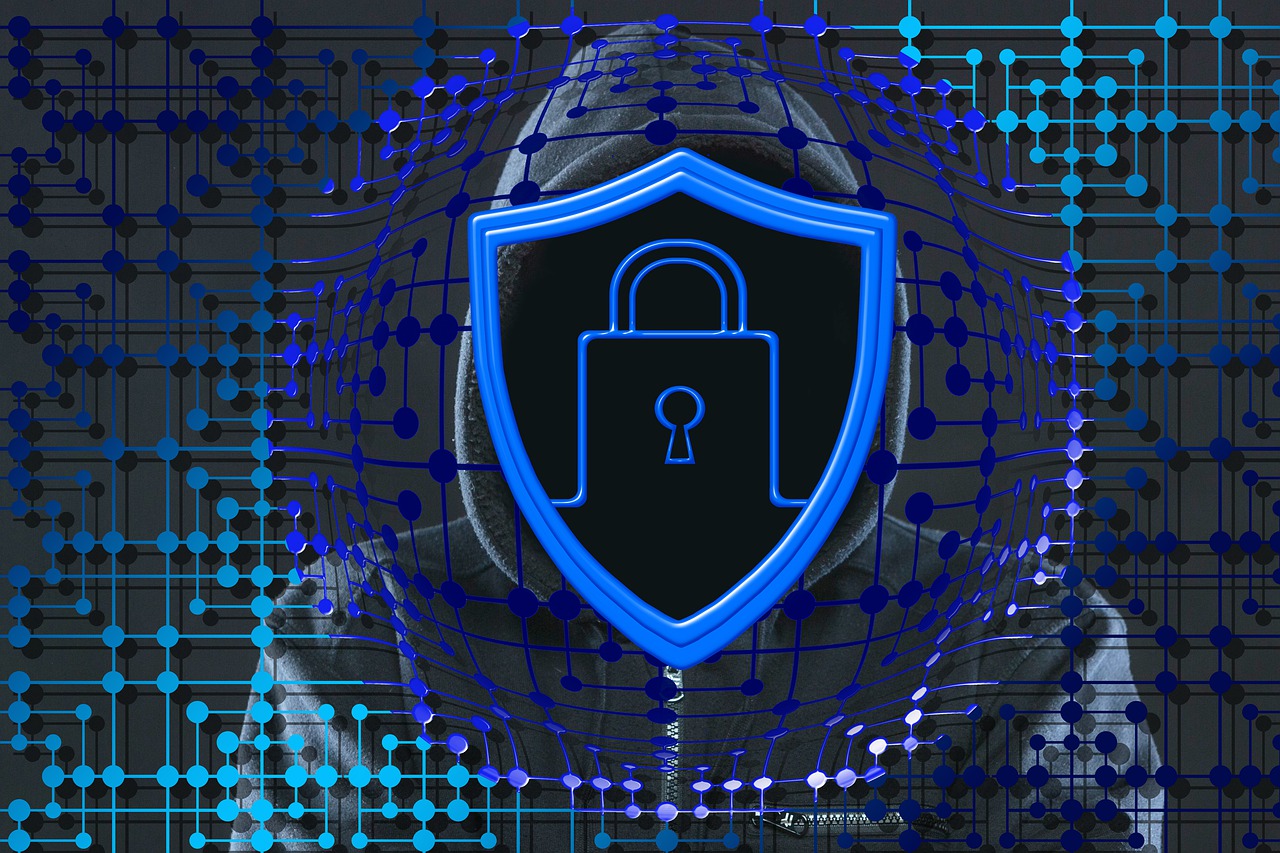 Security
Protect remote connections with the tool for network administrators – a specialized proxy server TrustServer, which is an integral component of TrustViewerPro and is installed separately on a dedicated physical or virtual server running Windows or GNU / Linux systems.
Use the main features of TrustServer:
– Flexible configuration of access rights of registered users and computers;
– monitoring of active users and computers;
– control of the relevance of server versions, connected client modules and their timely automatic update;
– initialization of communication sessions between remote computers;
– transfer of traffic between remote computers, if it is impossible to establish a direct connection between them.
Try now
Opportunities
TrustViewerPro is a simple, but at the same time, multifunctional product:

– manage remote computers;
– show your desktop;
– record sessions of remote connections for subsequent demonstration and analysis;
– communicate using text, audio, video chat;
– perform group sending messages to all or only to selected computers;
– execute commands and scripts on remote computers;
– transfer files using the built-in file manager;
– copy data using the clipboard;
– organize remote jobs;
– Configure uncontrolled access to a remote computer;
– Configure integration with your own Helpdesk / Servicedesk services;
– Set up individual design of the client part (branding).
And this is not the whole list!
Try now
Licensing
The object of licensing is the server side of TrustViewerPro – TrustServer.
The type of license determines only the number of simultaneous connections to the server.
Moreover, the number of installed copies of the client part of TrustViewerPro can be unlimited.
TrustViewerPro free license has the same functionality as the paid version. The only limitation is no more than ten simultaneous connections to the server.
For companies for which the limitations of the free version are not enough, we offer to buy TrustViewerPro. At the same time, depending on the size of the serviced computer fleet, several license options can be selected.
When choosing a license option, please note that when connecting to a TrustServer server, cases are considered when:
– the computer is authorized on the TrustServer server using a group account;
– at least one of the computer users has an active application for Helpdesk;
– at least one of the computer users exchanged contacts with another user;
– at least one of the users has allowed temporary uncontrolled access to the computer.
Cost
TrustViewerPro software is distributed on a subscription basis.
The standard subscription terms are 1, 2 and 3 years.
Attention! We have a discount system:
When you subscribe for 2 years, you get a 5% discount on the base price for the year.
When you subscribe for 3 years, you get a 10% discount on the base price for the year.
We are also ready to offer individual conditions if you have not found a suitable tariff or if you need a longer subscription period.
Contact us
You can ask all your questions by writing to us in the feedback form or ask a question on our forum.